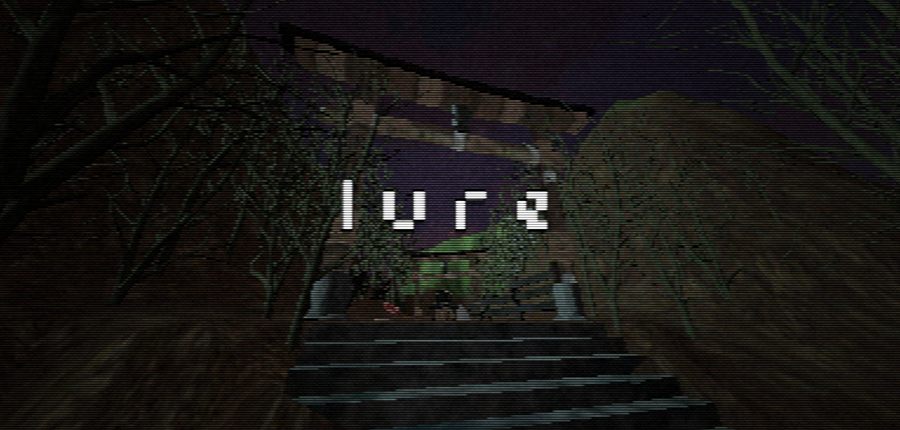 lure
lure 1.0.3 update + Steam release
---
Hi all, we are excited to announce that lure is coming to Steam on April 8!

We will be adding a bunch of quality of life changes implemented for the Steam build to itch.io as well, such as gamepad support and improved dialogue prompts.

If you are interested please head over to the Steam page:

https://store.steampowered.com/app/1849040/lure/

Thanks again for playing.

Blue Moon Games